Experience New York City
Make the most of your trip to NYC. Before you venture out to all of the exciting things to do in Brooklyn, check out our top must see NYC attractions below. There are plenty of adventures to enjoy in NYC and we're here to help you plan. Hop on the 1,2,3 line to Times Square, Penn Station, Fulton Street, Wall Street, and many other places.
Must-See Attractions
Penn Station (7.2 mi.): Penn Station is the main intercity railroad station in New York City. Serving more than 600,000 commuter rail and Amtrak passengers a day, it is the busiest passenger transportation facility in the Western Hemisphere. Entirely underground, it sits directly beneath Madison Square Garden.
Times Square (7.6 mi.): Times Square is a major commercial intersection, tourist destination, entertainment center, and neighborhood in NYC. Filled with bright billboards and advertisements, Times Square is one of busiest tourist attractions, drawing an estimated 50 million visitors annually.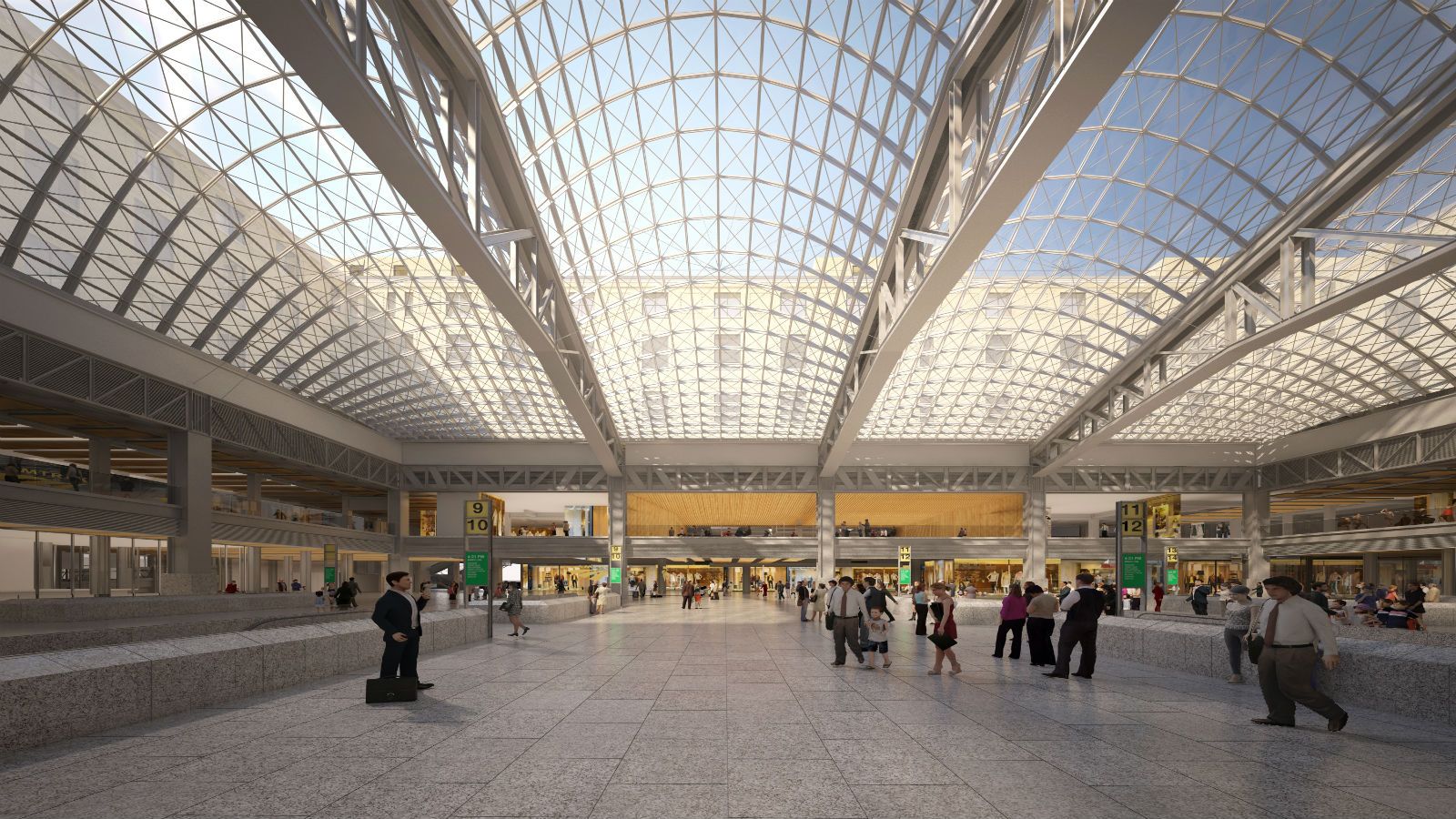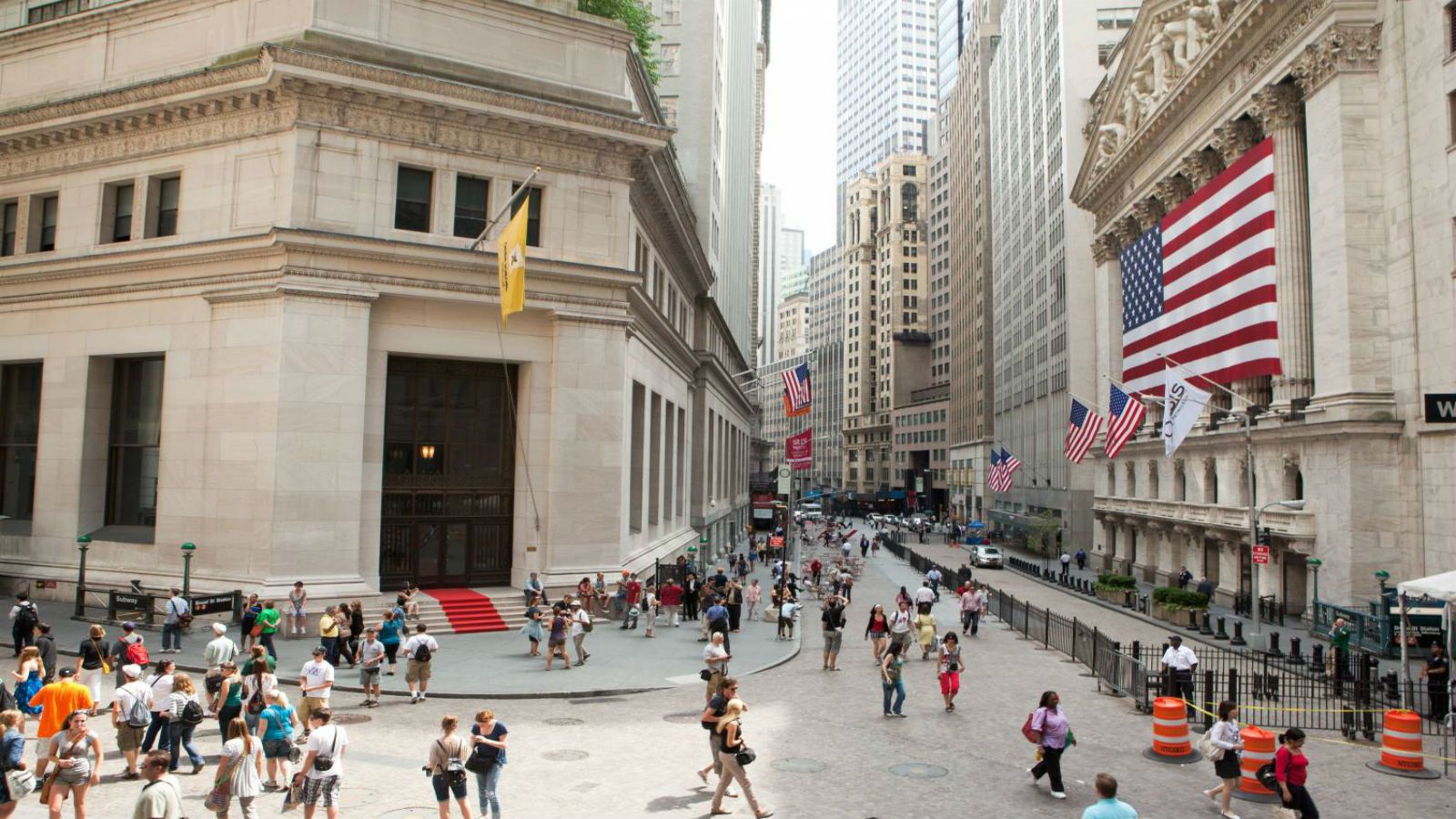 Places To See
Wall Street (2.8 mi.): This 8-block long street is located in Manhattan's original neighborhood, the Financial District. Several major exchanges are housed here including New York Stock Exchange, NASDAQ, New York Board of Trade and many more.
Fulton Street (2.6 mi.): Fulton Street is a busy street that is only a few blocks north of Wall Street. The street has a Beaux-Arts architectural feel and includes delicious restaurants, parks, and must-see sites.
What's Nearby
Fulton Street

Penn Station

Times Square

Wall Street
How To Get Here
Unable to find directions, please try again.